Transform your Marble Yard into an Experience Centre
Marbles Granite & Other stones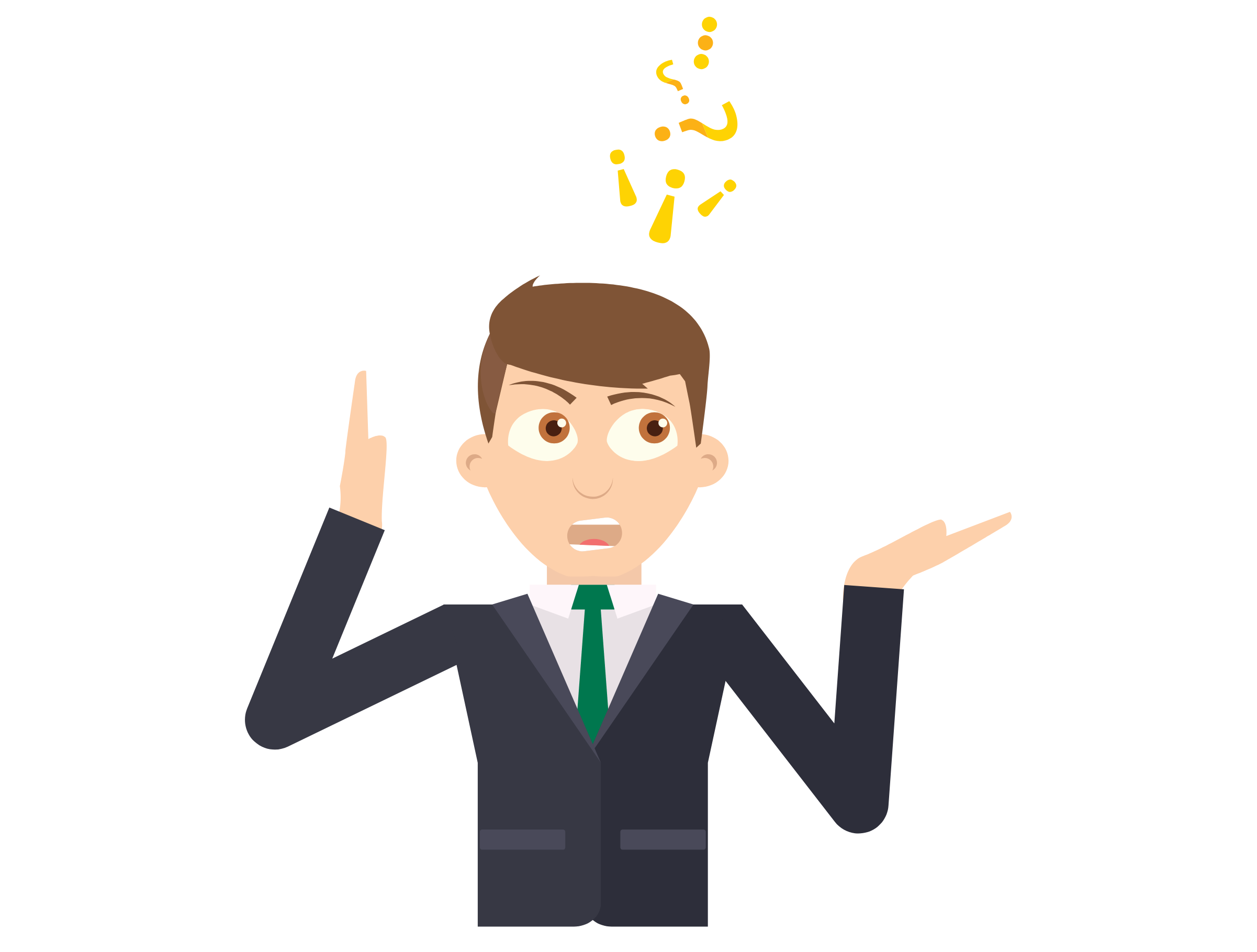 We hear you !!!!
With Dave.Ai stimulate a top notch visualisation experience in VR, 3D or 2D, Bundled with various features like QR Code Labels, Interactive Digital Catalogue, Automated Bookmatching, Sales Companion App and Much more!
Find out how Dave.Ai can help you!!
Schedule a demo and find out how we do it ?