Marbles Granite & Other stones
Marbles Granite & Other stones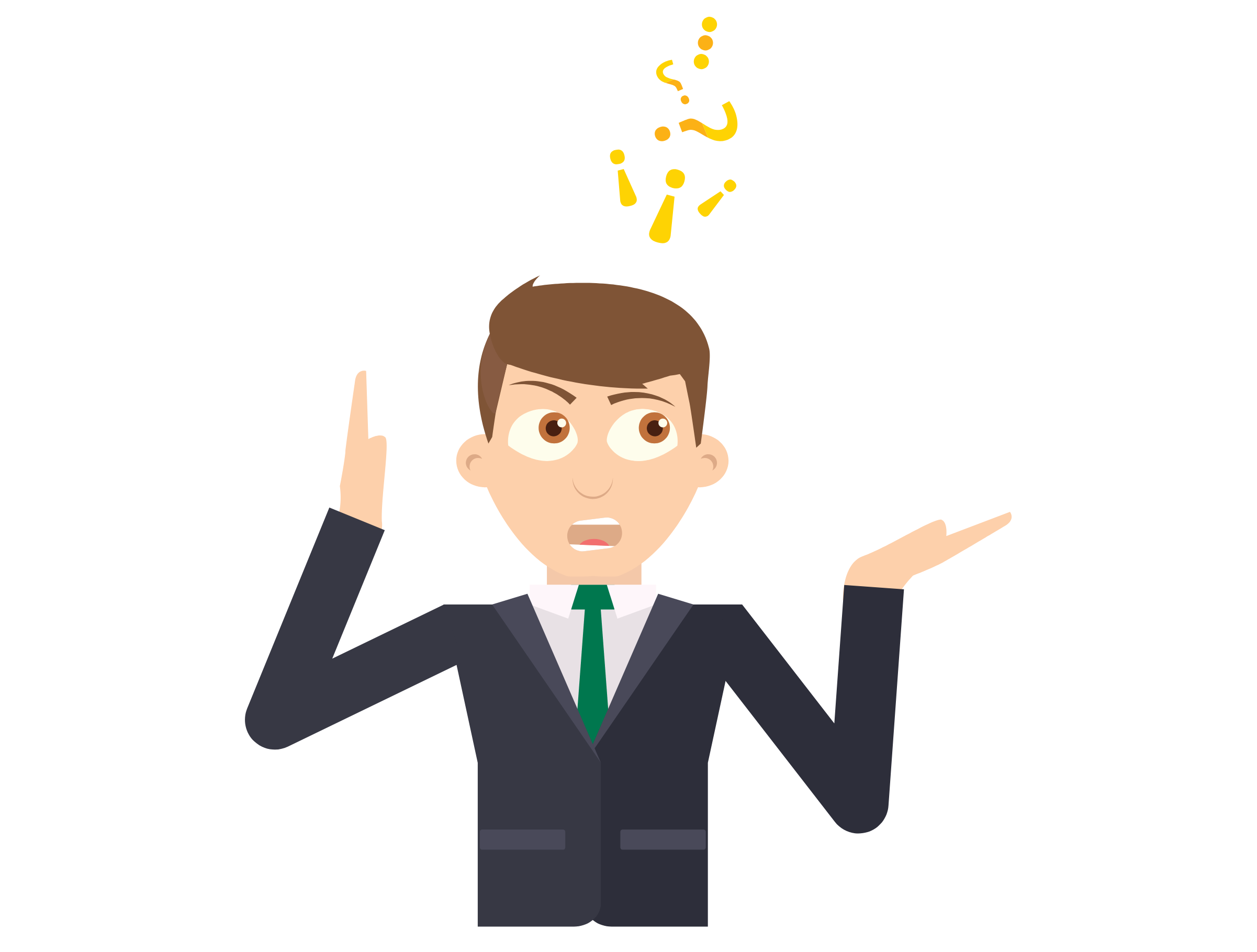 We hear you !!!!
Find out how Dave.ai
can help you
Case study
Customer is a leading tiles & Sanitaryware retailer & dealer with 20,000+ square feet of retail space. One of the leading names in the business with a reputation for quality and services for more than 15 years

Problem
Using a leading enterprise CRM product to manage sales processes for the last 2 years. Customizing the application to suit a home lifestyle retail sales scenario was cumbersome and expensive. They were still unable to manage their catalogue driven sales efficiently and capture In-Store customer interactions.

Solution
Dave.AI's Intelligent In-Store Sales Companion was deployed as the new sales front end(Mobile app used by Sales reps) to impact two key business metrics. Increase Conversion Rates – Help Sales reps capture In-Store customer interactions and effectively follow up with them post visit until closure. Optimize Product Mix – Enable Sales to suggest relevant products in stock that suits customers preferences.

Benefits
Dave.AI delivered an 18% increase in conversion rate by Enabling sales reps to have more productive sales conversations. More importantly optimized product mix by 55% by helping sales reps recommend products in stock that matched customer preferences and helped avoid redundant orders to brands, increasing their bottom line.
Products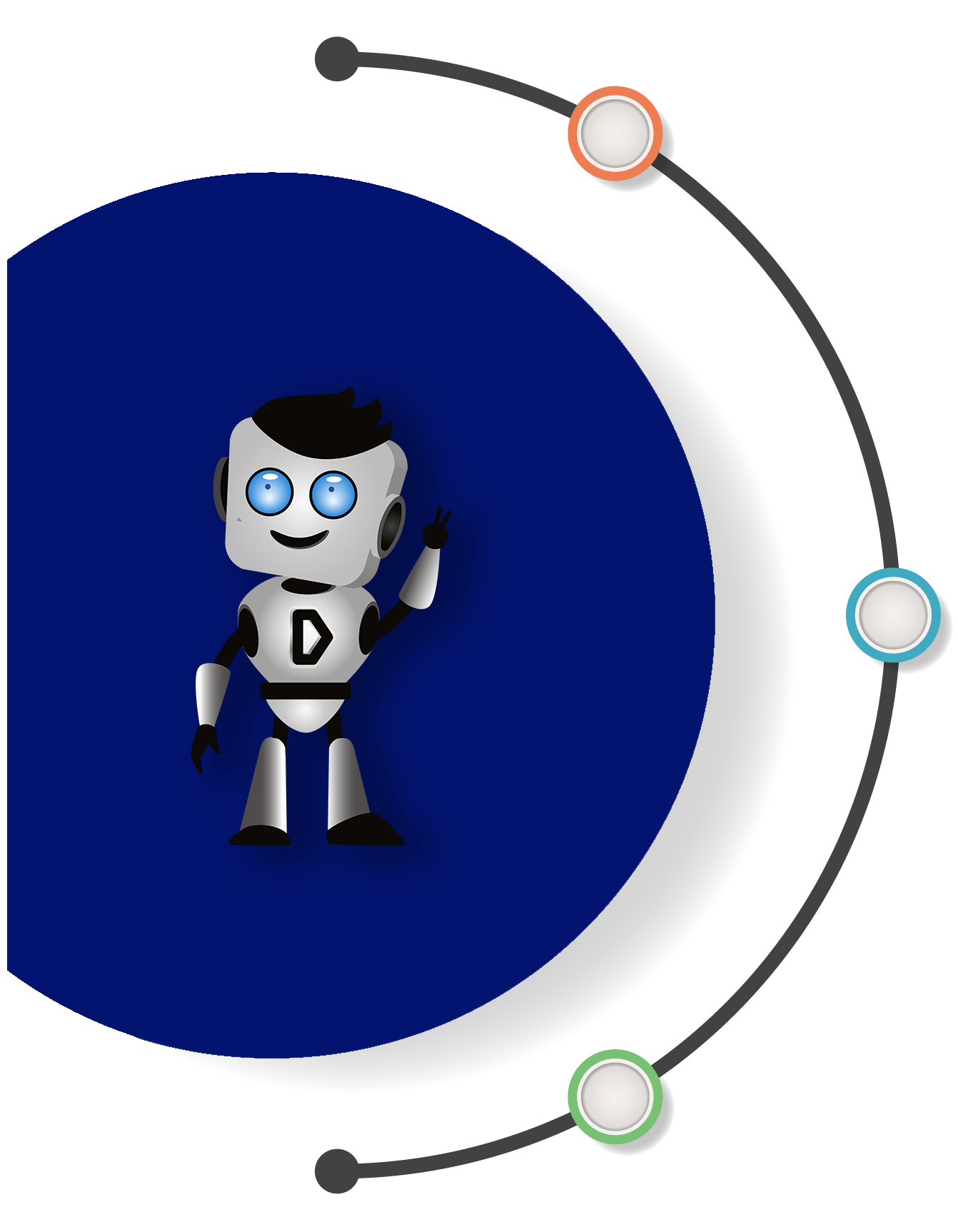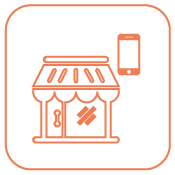 Intelligent Companion for In-store Sales Reps
A Mobile Sales Application with an interactive digital catalogue designed to help In-Store Sales
Reps effectively capture customer preferences and deliver a personalized shopping experience.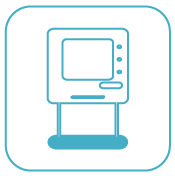 Kiosk Based 2D/3D Visualizer
An interactive visualization application for kiosks or web, that helps customers visualize home
lifestyle products in concept rooms with AI powered recommendation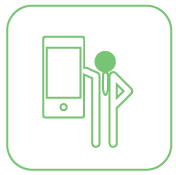 Intelligent Order Manager for Field Sales Reps
A Mobile Sales Application designed to help field sales reps use customer interactions captured
during a visit to sell the ideal product mix and have productive conversion
Schedule a demo and find out how we do it ?